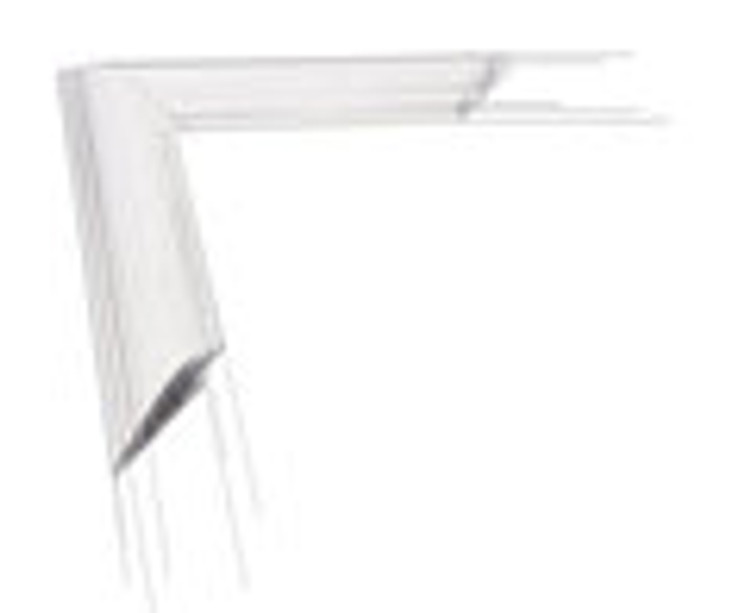 Custom Cut Frames
We can cut almost any frame size you require

All we need to get started are dimensions and description of the type of frame you need. Call us if you need some help, Our Customer Service Representatives are skilled in assisting you with the right size and color of frame for your project.
Please note: a minimum quantity of 5 identical items is required.
Need a bit more framing information? Try the following resources: