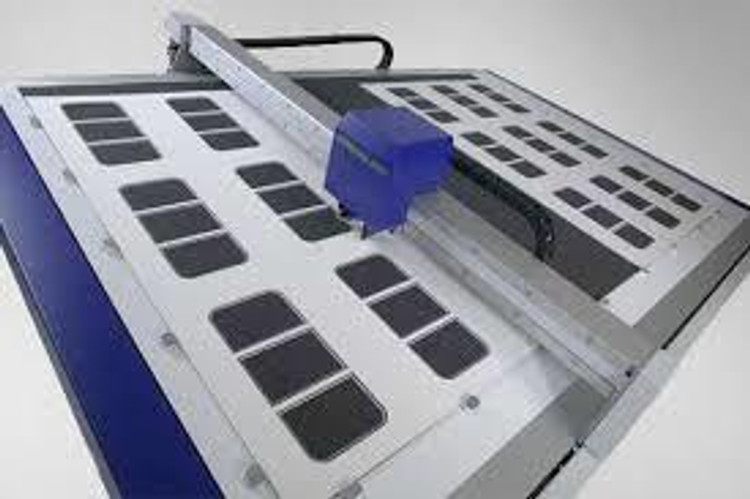 Custom Cut Matboard
Any mat size, shape, or color
There is no additional fee for custom mat sizes.
Though standard sizes are only sold online, there is no additional "custom size" fee to order non-standard sizes. Additional openings (2 or more), special corner cuts, and graphics cost very little extra.
Multi-Opening Mats? No problem! And for a small additional design fee, we can also design a graphic specific to your needs.
Give us a call (1-800-663-7501) and we will suggest ways you can achieve your goals inexpensively and with style.
All we need to get started are dimensions or descriptions of the type of mat you need. If it's overly complex, don't hesitate to send us a drawing or sample of what you need and we will work out the rest! Our Customer Service Representatives are skilled in assisting you with the right border amounts, reveal sizes, window openings and colors for your project.
Please note: a minimum quantity of 5 identical items is required. Additionally, a small order fee of $10 applies on all orders under $200.00.
Need a bit more matting information? Try the following resources:
For more information on matboard colors, see the following: