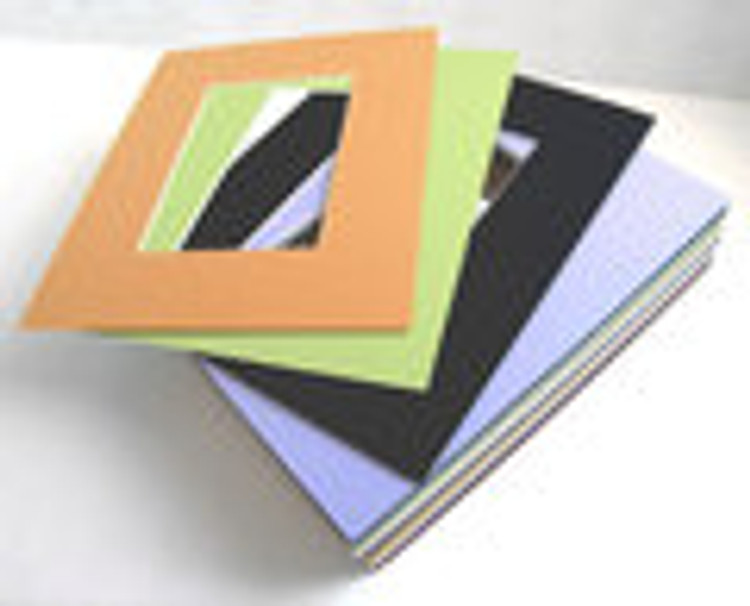 Rainbow (Assorted Colors)


Don\'t be fooled by imitators...get the ORIGINAL Rainbow Pack here!
Rainbow packs are for those wishing a large variety of colors in identical size mats
Single or double mats. Double mats have a 3/16 inch reveal.
Rectangular bevel cut openings. Outside edge of mats may also be bevelled.
Ideal for retail stores, selling photos, artwork and frames.
Ideal for photography studios and art supply stores.
May also fit the needs of schools, photography clubs, art clubs, etc.
Very economical, often 75% off the price of superstores!
Occasional rag, black core, white core and specialty mats included.