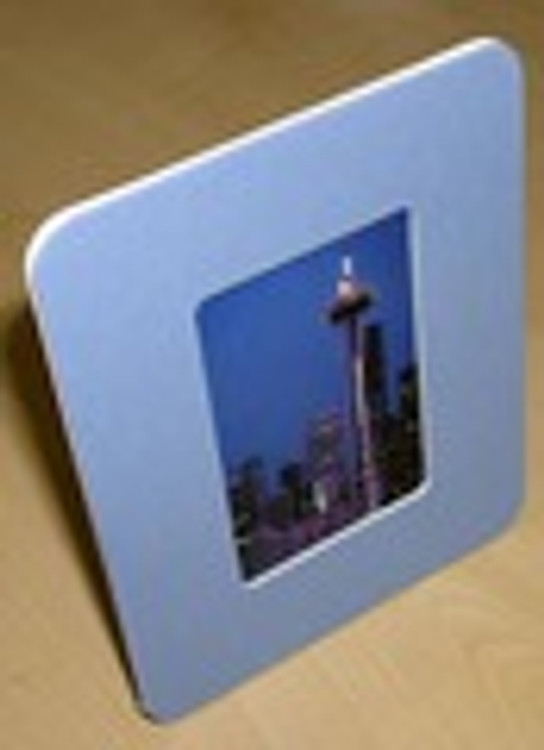 Easel Backs
MatShop\'s Easel Backs are
60% thicker stock than our competitors easel backs!
Uses a slightly textured, white (Crescent) matboard
Thickness .052 inches. (1/16 inch)
Strip of double side tape attached (further 15% reduction without tape)
Comes flat. Assembles in seconds
Sizes available (in height): 3", 7 1/2", 10 3/8"
Please note: easel backs in quantities of 500 or more will be shipped, by the box, loosely filled. Smaller quantites will be shrink-wrapped in packages of 50.
(Mini Mat shown above is sold separately)